Royal Society of Sculptors, Gilbert Bayes Award – Winners Exhibition: May 23
Veronika Neukirch, Emily Woolley, Iwona Rozbiewska, Sasha Tishkov, Catriona Robertson, Rosalie Wammes, Lewis Davidson, Zara Ramsay, Louisa Johnson, and Yambe Tam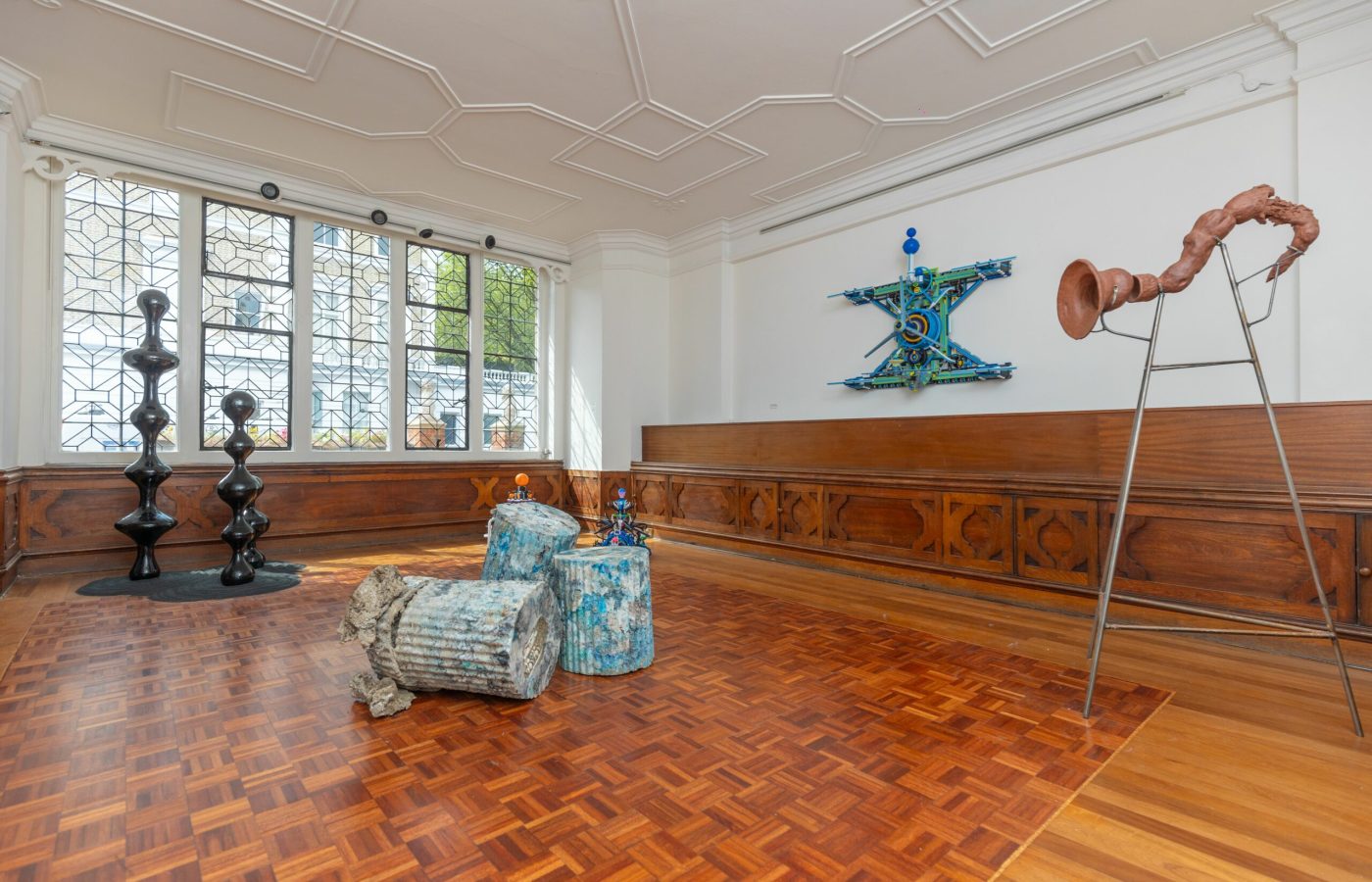 The Gilbert Bayes Award (GBA) celebrates sculptural artwork in all its forms and honours the outstanding work of contemporary artists who push the boundaries of the medium – from monolithic, brutalist structures built from sustainable materials to streamlined audiovisual artworks; and everything in between. 
The exhibition features the work of this year's GBA winners, who are selected each year by a panel of esteemed judges – from Brian Griffiths and Jo Stella-Sawicka to Harry Yeff – for their exceptional talent and unique vision. Each sculpture on display here is a testament to the boundless creativity of the human spirit – made by artists navigating a gruelling macroeconomic climate, creating art in hard times – and the limitless possibilities of sculpture as an art form. 
As you explore the exhibition, you will encounter a diverse range of styles and techniques, from the traditional to the avant-garde. Some of the works may challenge your preconceptions of what sculpture is and can be, while others may evoke a sense of familiarity and nostalgia.
But what all of these sculptures have in common is their ability to capture the imagination and stir the emotions. They are the product of countless hours of dedication, hard work, and unwavering commitment to the craft of sculpture.
The award created by RSS to celebrate this, in collaboration with Gilbert Bayes, provides artists with invaluable creative development opportunities that help them transition into professional practice while raising their profiles. Opportunities like this provide artists with the chance to show large, ambitious works without the commercial constraints that are associated with a traditional gallery model – they can make the work they want, not the work that a gallery wishes to sell. 
The importance of these opportunities cannot be overstated, as they provide invaluable resources to emerging creatives and allow them agency to explore their practices with complete freedom. We, at Thorp Stavri, have had the privilege of working with many of the current and previous winners and know firsthand how essential these opportunities are.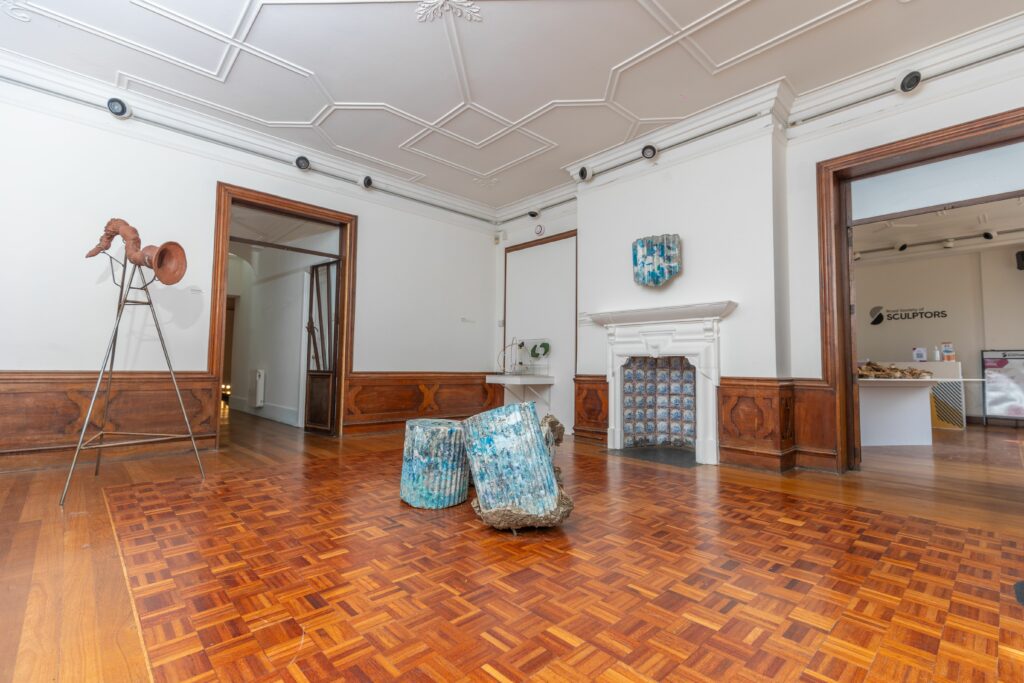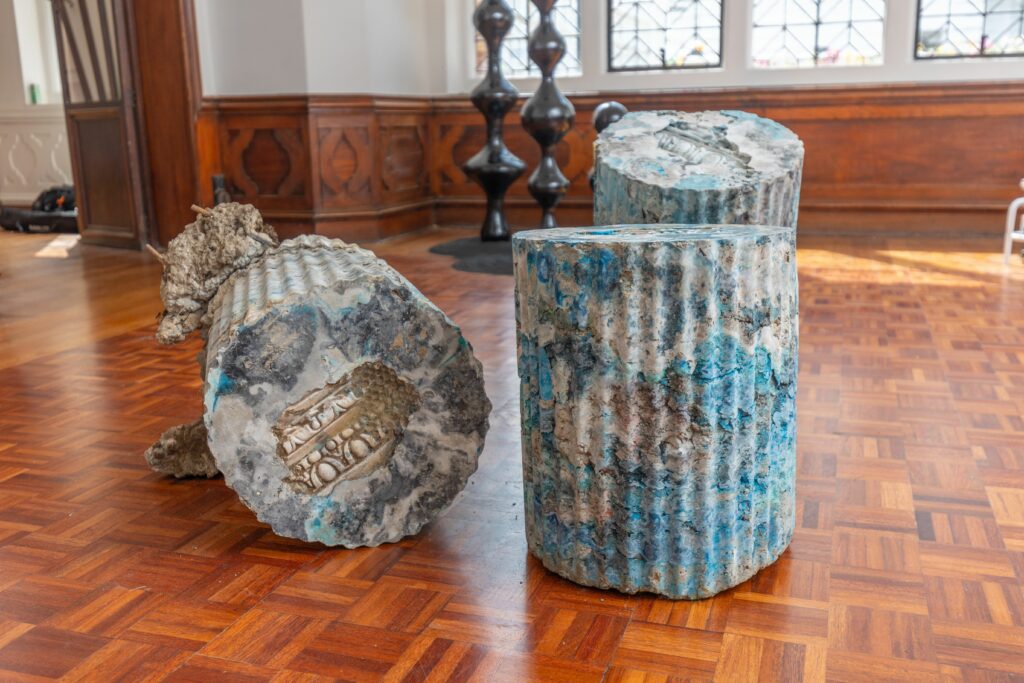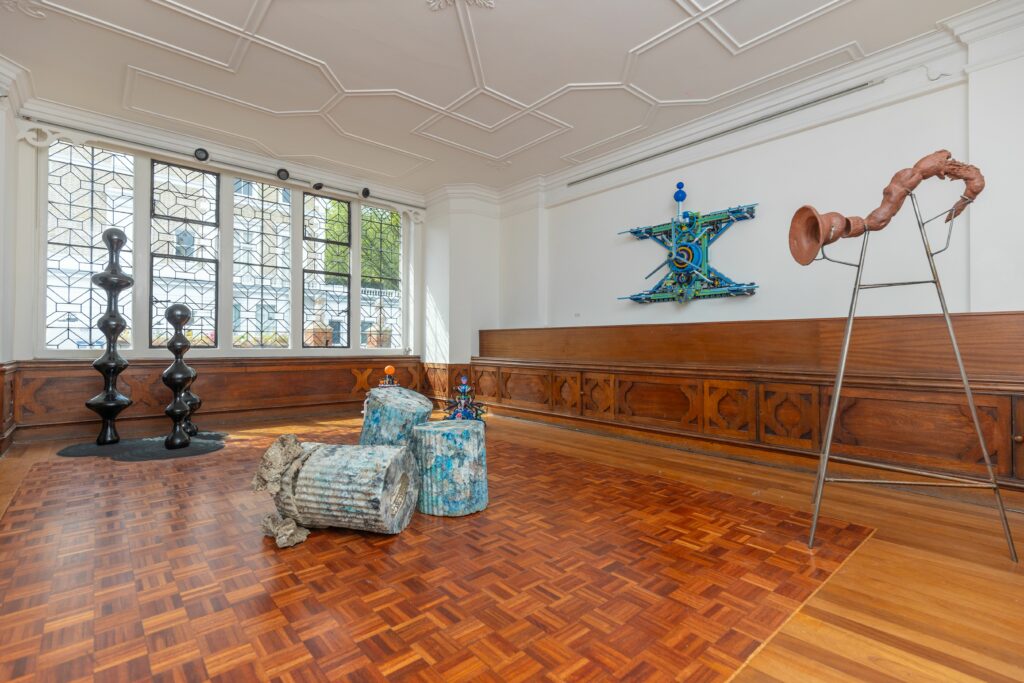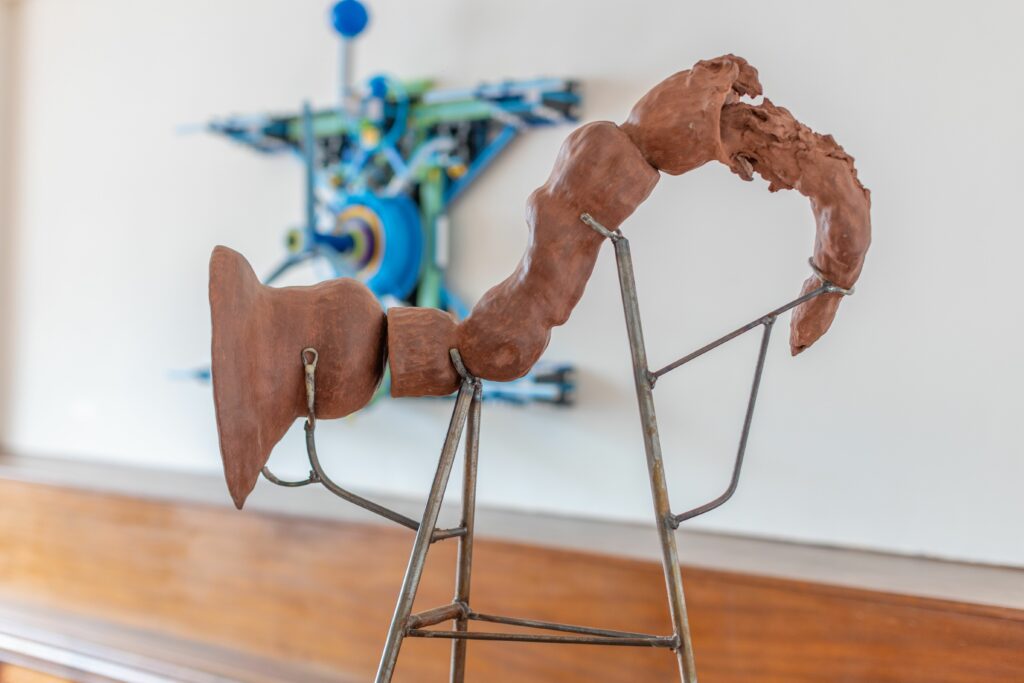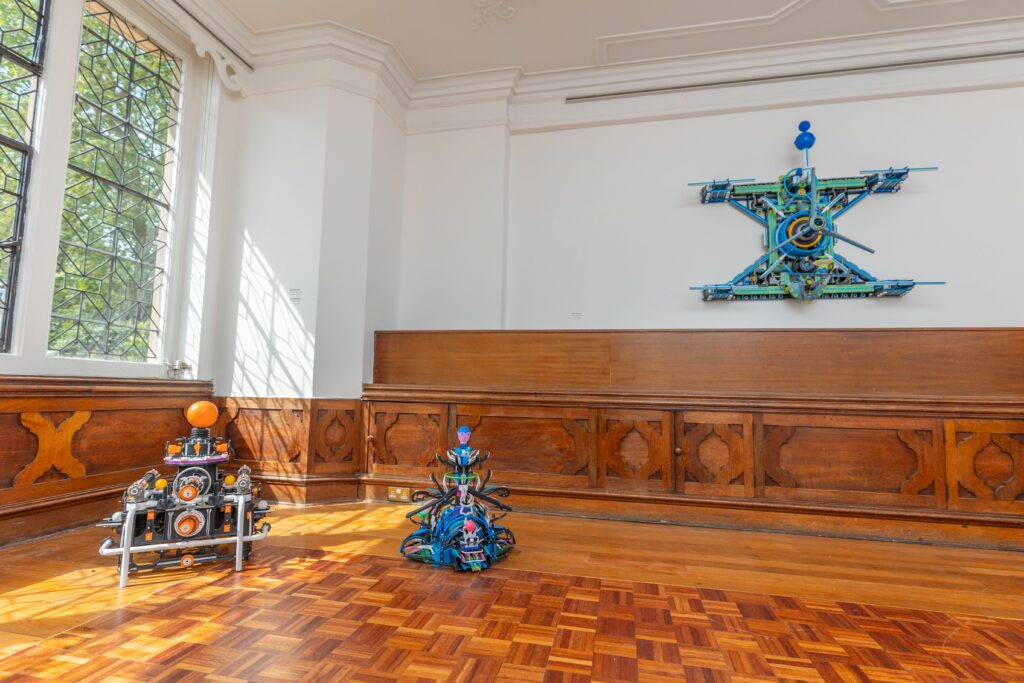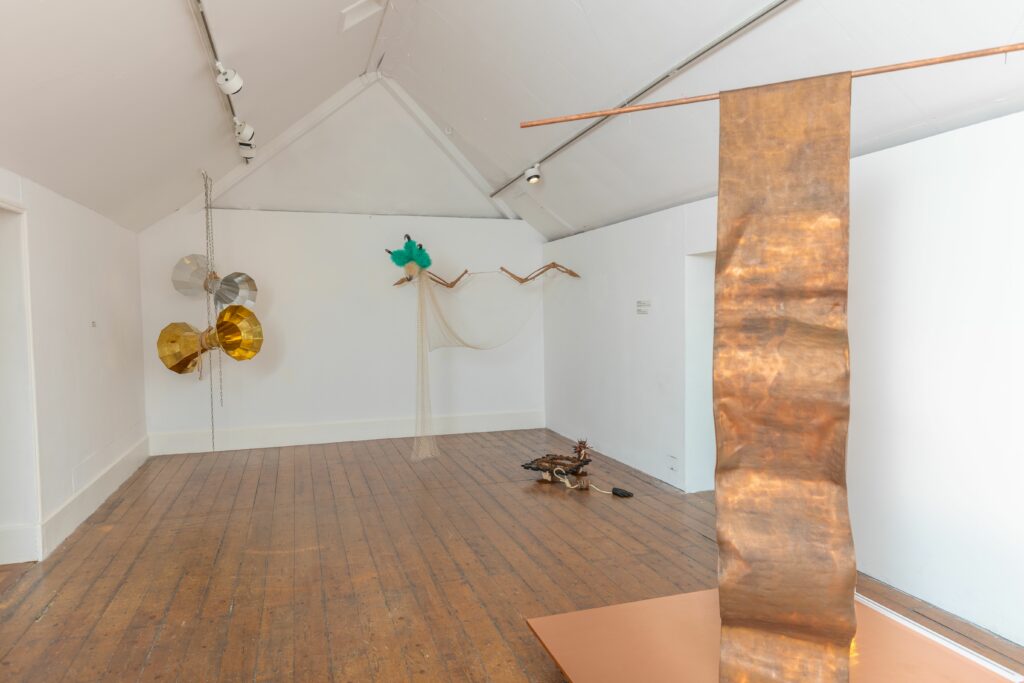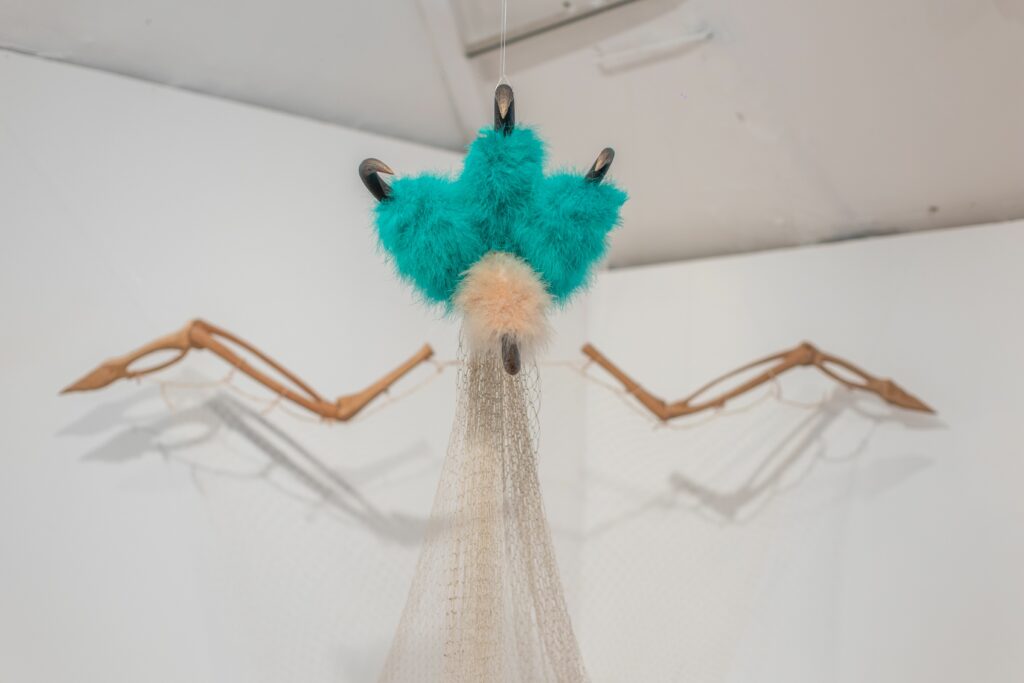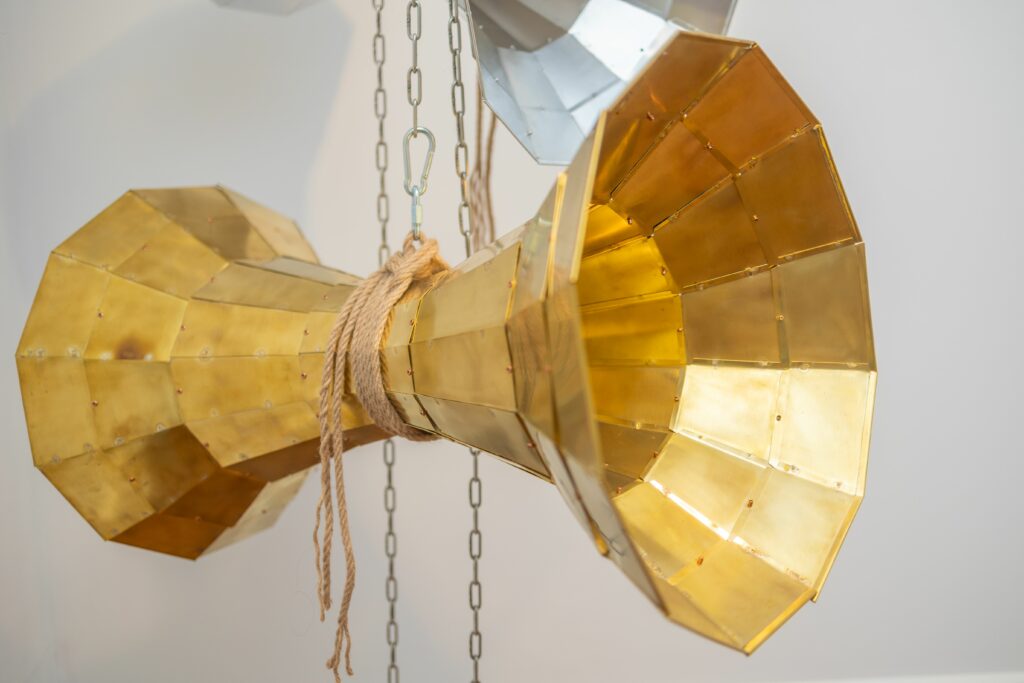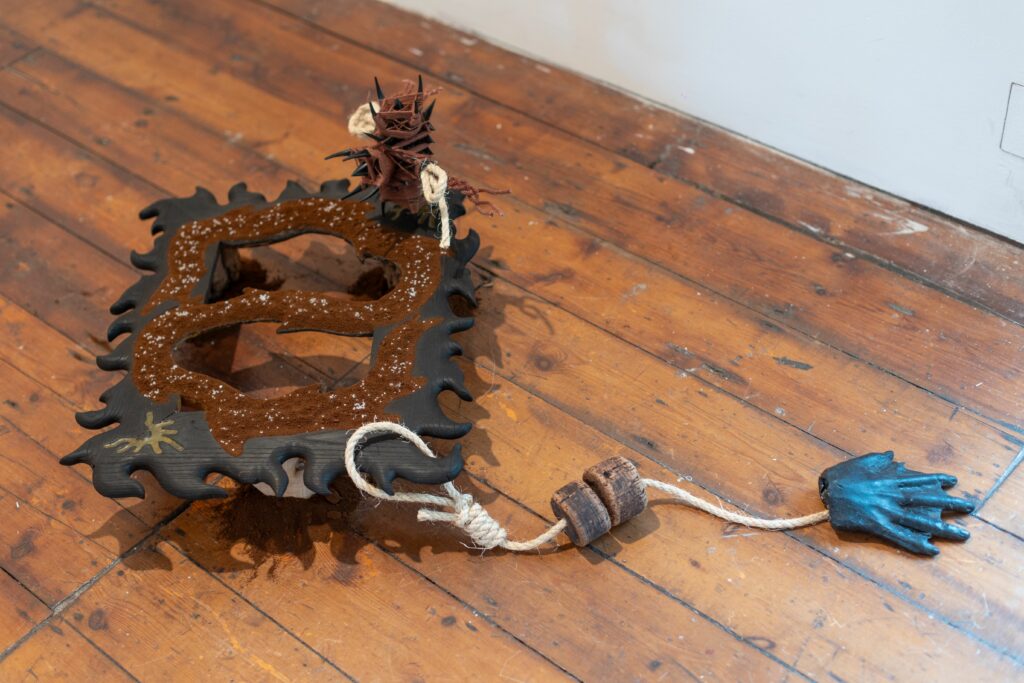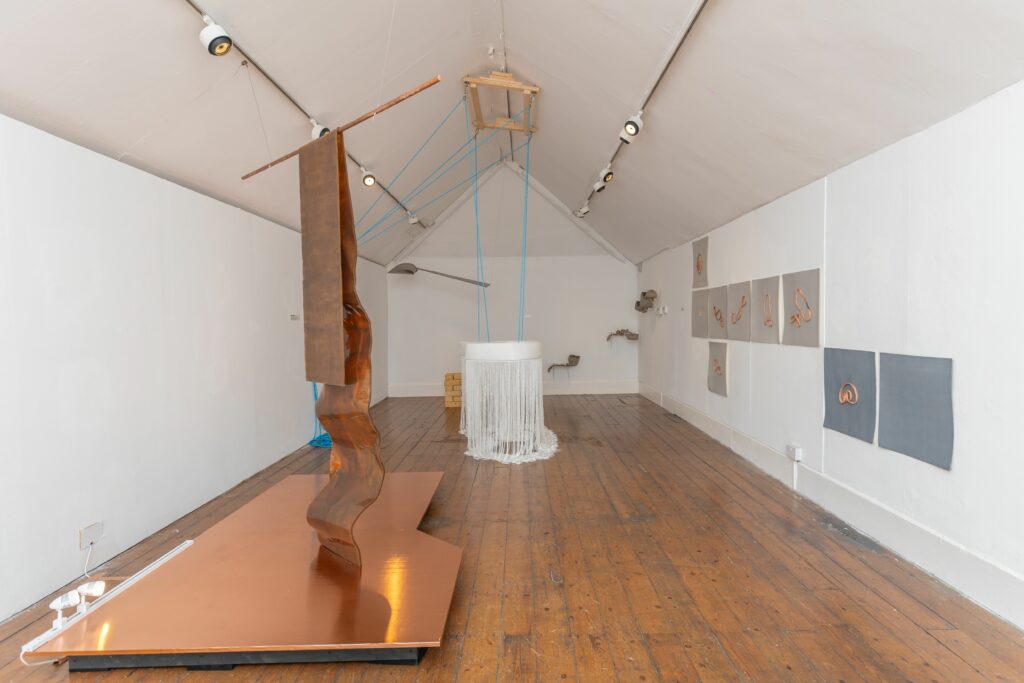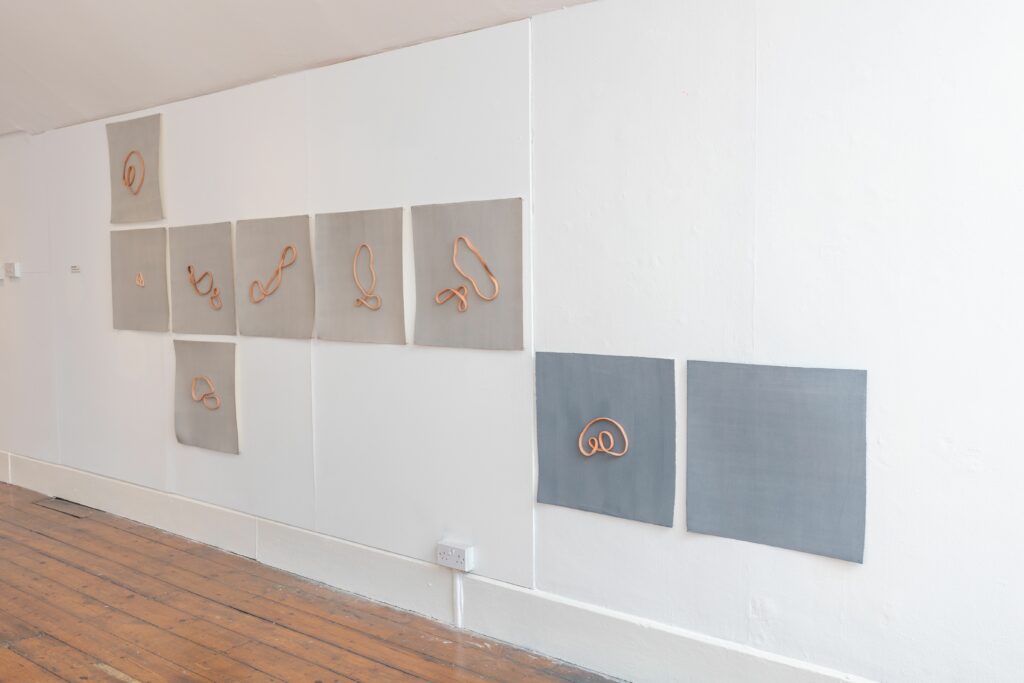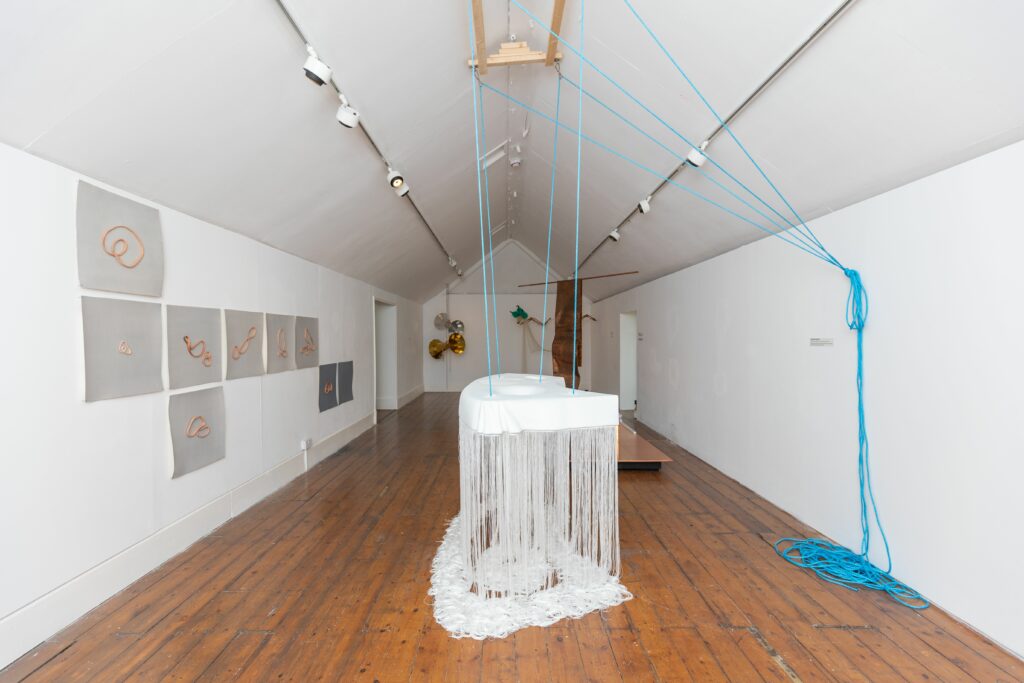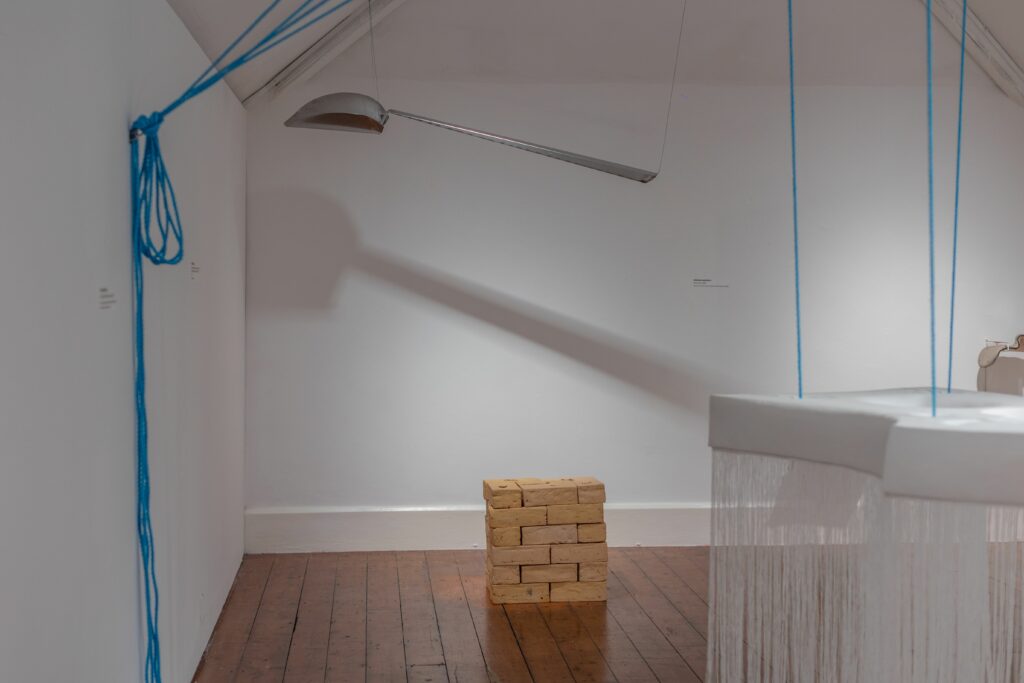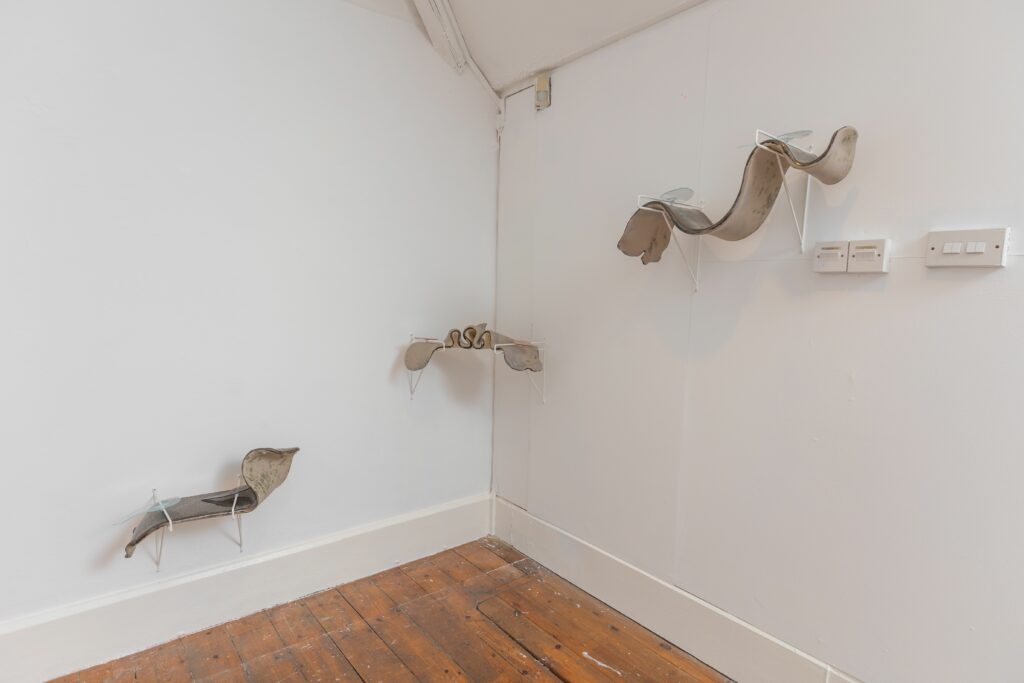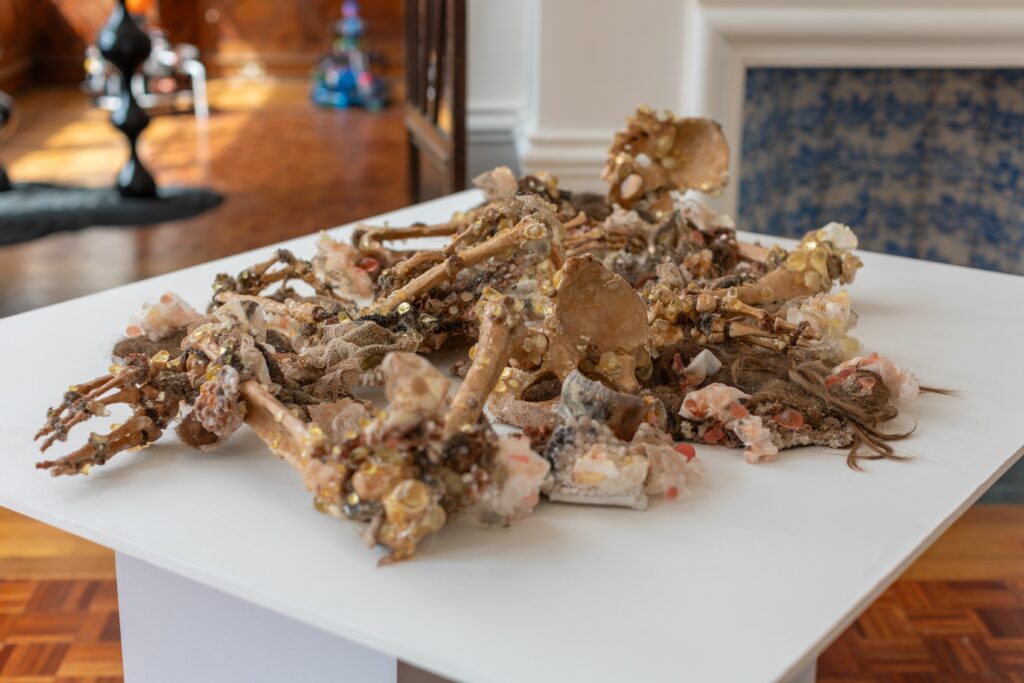 Installation View - Royal Society of Sculptors, Gilbert Bayes Award
Installation View - Royal Society of Sculptors, Gilbert Bayes Award
Rosalie Wammes - Royal Society of Sculptors, Gilbert Bayes Award
Catriona Robertson - Royal Society of Sculptors, Gilbert Bayes Award
Lewis Davidson - Royal Society of Sculptors, Gilbert Bayes Award
Installation View - Royal Society of Sculptors, Gilbert Bayes Award
Yambe Tam - Royal Society of Sculptors, Gilbert Bayes Award
Installation View - Royal Society of Sculptors, Gilbert Bayes Award
Zara Ramsay - Royal Society of Sculptors, Gilbert Bayes Award
Installation View - Royal Society of Sculptors, Gilbert Bayes Award
Sasha Tishkov - Royal Society of Sculptors, Gilbert Bayes Award
Sasha Tishkov - Royal Society of Sculptors, Gilbert Bayes Award
Iwona Rozbiewska - Royal Society of Sculptors, Gilbert Bayes Award
Louisa Johnson - Royal Society of Sculptors, Gilbert Bayes Award
Veronika Neukirch - Royal Society of Sculptors, Gilbert Bayes Award